How to Find the Best Credit Card in India
Finding a credit card can be a painstaking task due to the large number of cards issued across India. There are several types of cards on the market for you to use from, based on your preferences. We have created a guideline of factors that can be helpful to consider when looking for a credit card, and this framework will help you for your search.
How Would You Categorise Yourself?
It is crucial to understand the type of spender that you are. This is because many cards are better suited for certain spending categories and habits than others. For example, cards earn different rewards and offer different perks for a range of expenses ranging from grocery shopping to travel. Therefore, when honing in on a single credit card, your spending habits make all the difference.
Where Are You Spending Your Money?
The strength of most credit cards lies in the rewards that they offer for certain spending categories. To find the optimal credit card, it is important to find a card with competitive rewards rates on the expenses that matter most to you. For example, some credit cards offer higher rewards when consumers spend on spending on dining, whereas others may offer higher rewards on grocery or fuel spending. There are a number of categories that consumers can take into account when they are looking to acquire a credit card. For instance, the consumer may prefer to spend on dining and groceries rather than retail. Or they might be better off with a card that earns solid rates on all spending categories, due to a lack of preference for any one category.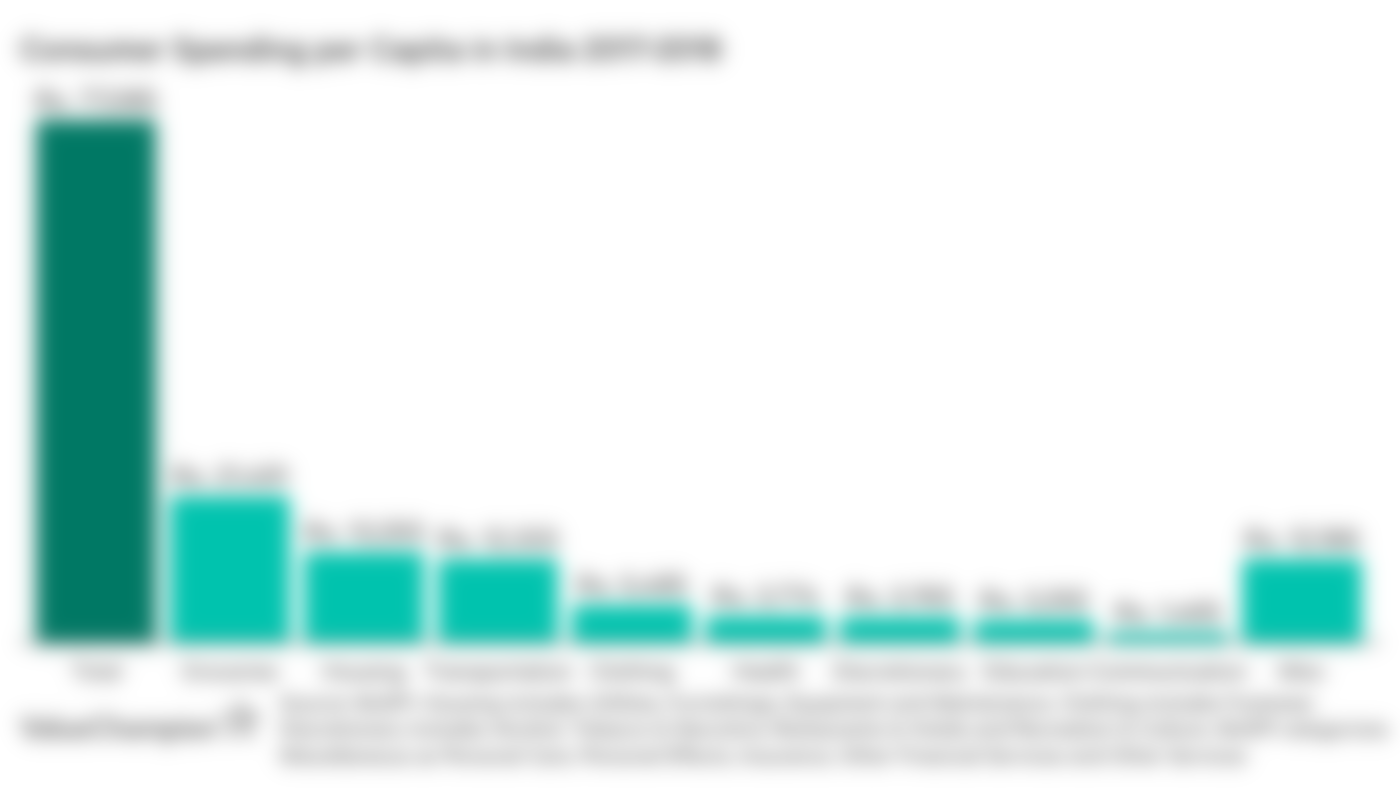 How Much Do You Spend?
Another key indicator of a good credit card is whether it fits the spending habits of the consumer. For example, high spenders generally have more opportunities to earn rewards on their as they spend more, earn more, and reach spending limits that often offer elevated promotional bonuses and rewards rates. On the other hand, low spenders may aim for a card with a decent rewards rate, but with lower annual fees or spending requirements. This is another relevant factor to consider, because regardless of the rewards categories, cards will only be of good use to consumers that match the amount that needs to be spent in order to maximise the card's rewards.
Which Type of Credit Card Would Suit You the Best?
When searching for credit cards, the credit card type, promotions offered, fees charged and eligibility restrictions also play roles in dictating the cards that consumers should choose. To find the most suitable card for yourself, these factors below will help you the most.
What Kind of Credit Card Rewards Should You Choose?
To find the specific card that would be the most suitable, the consumer should understand the different types of reward options available and which ones they value most. For example, consumers can usually choose between rewards points, cashback or miles (in some cases, cards offer a hybrid version).
Rewards Points: Consumers earn points per rupee spent. All of the points that are earned per rupee varies by the card and the redemption rate for the points earned to Rupees is also determined by the card issuer and may vary by card.
Cashback: Consumers will earn cash based on a specified percentage per rupee spent. The cashback rate is determined by the card issuer and varies by card. Cashback is primarily credited back to the cardholder's bank statement, but on some occasions can be sent in the form of a check to the billing address mailbox.
Air Miles: Consumers will earn airline miles per rupee spent. Similar to a points card, the number of miles earned per rupee varies by the card. The redemption rate for the miles earned is determined by the bank issuer and can also vary by card.
There's no "right answer" when it comes to choosing between different types of credit card rewards. Some consumers may prefer reward points, which offer flexibility in terms of redemption. While others would rather earn cashback, which is typically delivered as a check or directly credited back to their statements. Alternatively, frequent travellers may prefer to earn miles that they could apply to their future trips.
Credit Card Promotions
Another factor that many consumers tend to overlook when choosing a card is promotions. Credit card promotions come in many shapes and sizes. For example, they are often offered as sign-up bonuses, renewal bonuses or those that are only received once a cardholder surpasses spend limits. Promotions may also be offered in points, miles or cashback, and some are even offered in different units than what the card typically earns. For example, a points card may earn a sign-up bonus or renewal bonus in cash.
| Promotion Type | Description | Promotion Range |
| --- | --- | --- |
| Sign-Up Bonus | Upon card acquisition | ₹ 500 - 8,000 |
| Renewal Bonus | Offered after first year | ₹ 500 - 20,000 |
Many of these bonuses require the cardholder to spend a certain amount within a set time frame to earn the bonuses
Many of these sign-up and renewal bonuses are significant in value and can help offset annual fees. For example, promotions typically range from Rs. 500 to Rs. 20,000. This should not be the only reason to choose a credit card, but due to some of the higher promotions offered, it is wise to at least consider promotions before selecting a card. Some promotions require cardholders to surpass a certain spending limit and some require certain spends within a specific timeframe. Below is an example of a promotion where the cardholder receives elevated rewards after surpassing certain spending thresholds.
| Spend | Additional Rewards | Cumulative Rewards |
| --- | --- | --- |
| ₹ 100,000 | 10,000 points | 10,000 points |
| ₹ 500,000 | 30,000 points | 40,000 points |
| ₹ 1,000,000 | 50,000 points | 90,000 points |
Credit Card Fees
Although it is great that credit cards offer rewards and promotions, it is important to note that many cards on the market charge various fees. It is important to take these costs into account as they will eat into your card's overall earnings.
| Fee Type | Description | Typical Fee Amount |
| --- | --- | --- |
| Joining Fee | Charged upon card acquisition | ₹ 0 - ₹ 20,000 |
| Annual Fee | Renewal fee | ₹ 0 - ₹ 20,000 |
| Cash Advance Fee | Charged when credit card is used to take cash out of an ATM | 2.70% of the cash amount |
| Foreign Exchange Fee | Charged when card is used internationally | 3.3% |
Some incur different joining fees that are only charged on the first year, but change for all the renewal years. Many cards also charge no fee or have fee waivers for cardholders that reach certain spending requirements. For example, some cards have a waiver where if a cardholder spends Rs. 100,000, then the card annual fee is waived for the following year. Additionally, fees can easily reach Rs. 5,000 to Rs. 20,000; therefore, it is imperative that consumers check for any associated fees charged before acquiring a card.
Eligibility (NRI and Students)
Credit cards also have a number of eligibility requirements that are specified by the card issuers. Unlike the other factors, consumers do not have a choice here; if you do not fulfill the eligibility requirements you cannot acquire the card. Some examples for eligibility requirements include: minimum age requirements, minimum annual salary and eligible locations. There are also specific requirements for categories of individuals such as, Non-Resident Indians. Despite these requirements, there are a range of credit cards available to those that are not always eligible for all cards. For example, [students, nri, etc]
Typical Credit Card Eligibility Requirements
| Requirement | Averages |
| --- | --- |
| Age Requirement | 18-65 |
| Income Requirement | 0 - Rs. 2,500,000 |
| Common Location Requirements | Not always a requirement, if it is, usually includes major cities (e.g. Bangalore, Chennai, Gurgaon, Hyderabad, Mumbai, New Delhi, Noida, Pune) |